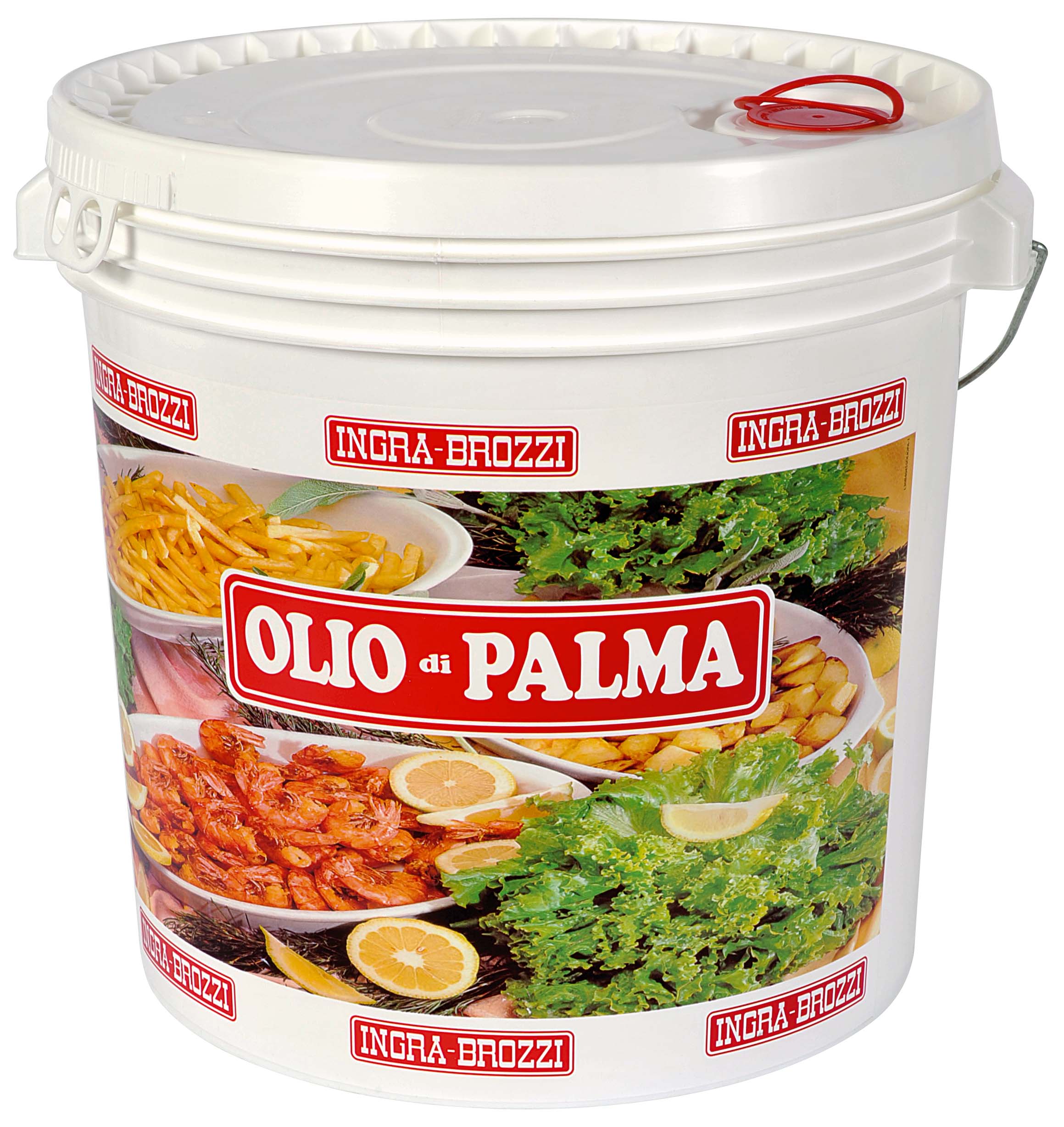 Cod: 28
FRACTIONATED PALM OIL
"INGRA BROZZI" fractionated palm Oil is highly resistant against oxidation and particularly suited to all types of frying.
Sense of "dry" of product is related to the low melting point.
It is suitable for light, crisp and golden fries.
It is also used in "plum cake", taralli and bakery products in general.
Buckets of 25 LT